Below is an overview of our BBQ Delivery & our Taco Bar Delivery Menus. We have the ability to customize our offerings for any size and type of delivery, so fill out the form at the bottom of the page or give us a call at (720)526-2227 to get started!
BBQ Menu
Meats:
Colorado-Style Brisket (+$2)
Roasted BBQ Chicken
Pecan Smoked Pulled Pork
Vegan Option:
BBQ Tofu (Vg)
Sides: 
3 Cheese Mac-N-Cheese (V)
Cornbread Casserole (V)
Red Potato Salad (V)
Peach & Bourbon BBQ Beans (V)
Garlic & Dill Slaw (V)
Spring Greens House Salad (Vg)
Buttermilk Biscuits (V)
Dessert:
Chocolate Chip Cookies (V)
Drinks:
Sweet or Unsweet Tea
Lemonade
Your Choice of Sodas
Water
V=Vegetarian     Vg=Vegan
*All Items are Gluten-Free Except the Mac, Cornbread, Cookies & Biscuits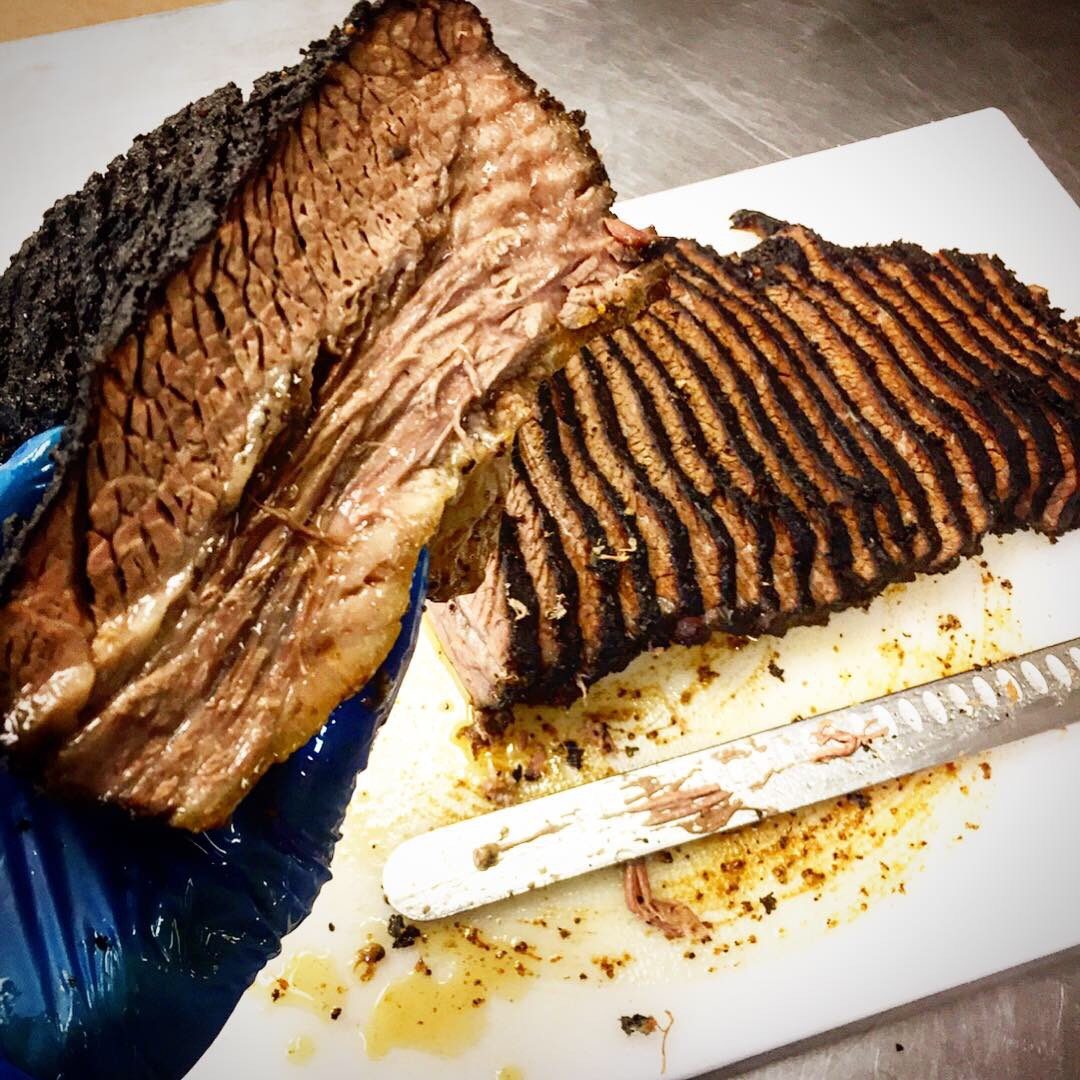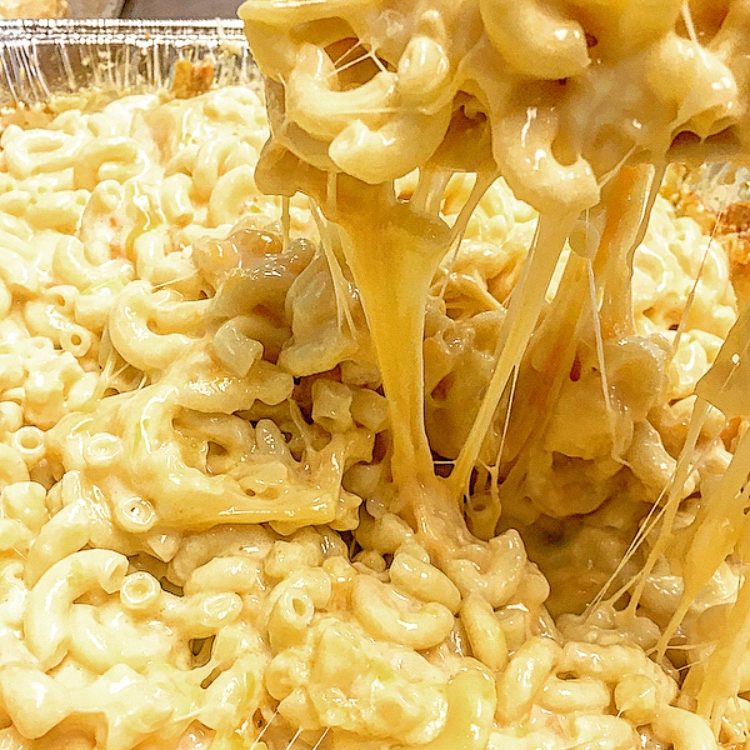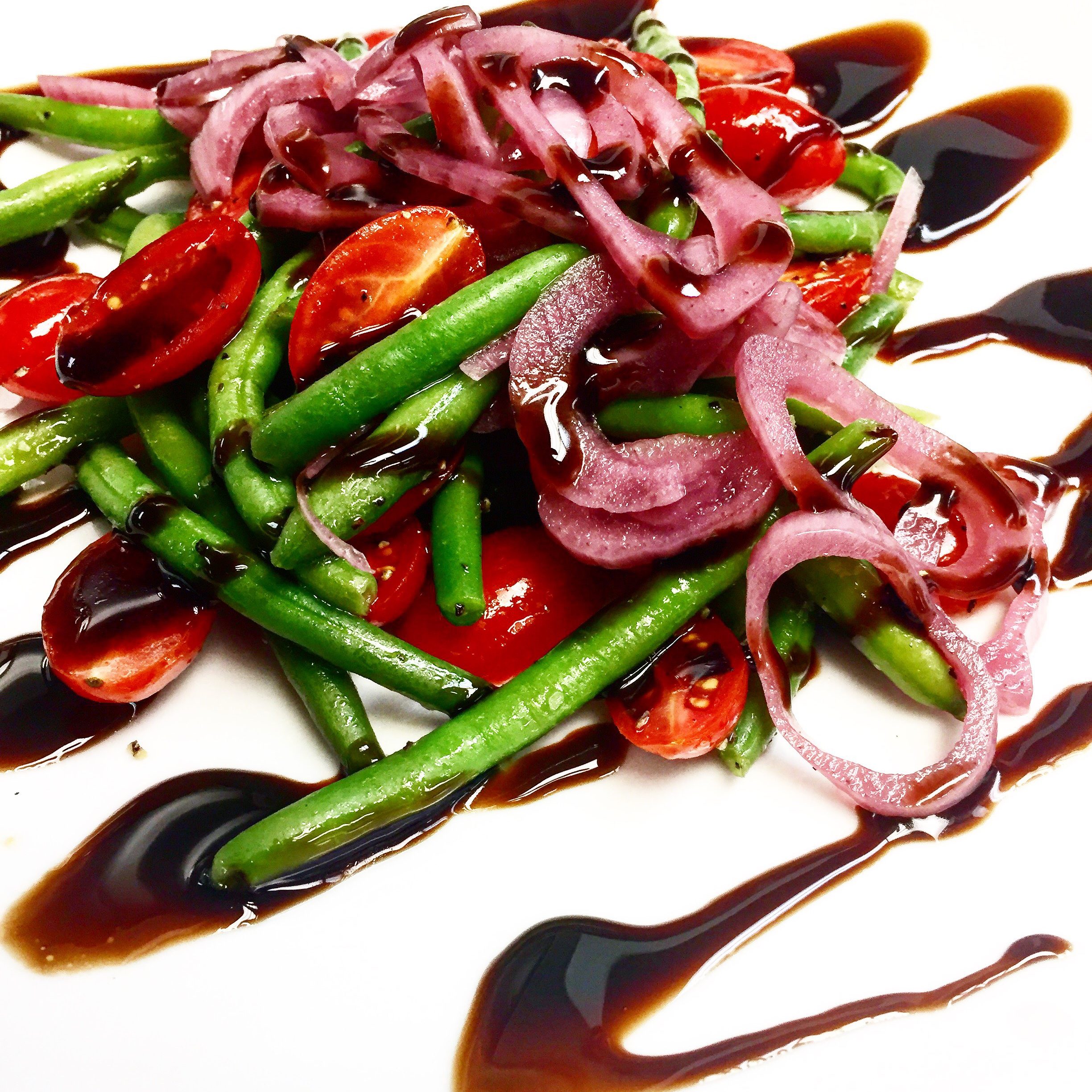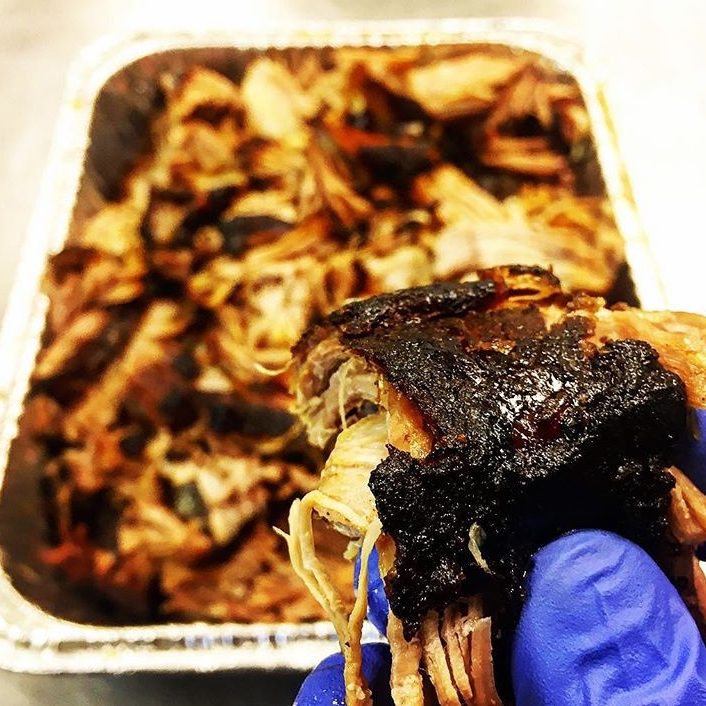 2 Meat Package $12.99/Person
Any 2 Meats (Brisket +$2)

Any 3 Sides or Desserts
3 Meat Package $15.99/Person
All 3 Meats

Any 3 Sides or Desserts
Add-Ons Include:
Drinks - $1.50/person

Extra Sides/Desserts - $2/person

Tofu Substitutes - $3/person
*The 2 Meat Package comes with 8oz of meat/person and the 3 Meat comes with 12oz of  meat /person. Both come with 6oz of sides/person.
*All orders come with our Red Molasses BBQ & Alabama White BBQ Sauces.

Bold Taco Bar - $11/person
Tacos:
Smoked Pork Carnitas
Adobo BBQ Roasted Chicken
Chipotle & Spice Ground Beef
Cauliflower Al Pastor (V, VEG)
Condiments:
Shredded Cheese
Sour Cream
Pico De Gallo
Lettuce
Lime Wedges
Hot Sauce
Includes:
Warmed Flour & Corn Tortillas
Tortilla Chips
Salsa
*Three Tacos/person
*2.0 oz Meat/taco
*Equal variety of tacos unless otherwise specified

Other Details
- We provide disposable tableware on all orders unless otherwise specified.

- Minimum order of $300

- Delivery Fee Starts at $25

- Wire Racks & Sternos for Extended Heat are $75