We're family-owned and family-run. Day and night we are in the kitchen crafting bold and mouth watering dishes. After all, these meats don't smoke themselves! Between our southern charm and uniquely crafted BBQ flavors your guests are sure to be coming back for seconds! For our On-Site Buffet Catering we provide buffet tables & linens, custom-built wood chafers, and chef decor. We also offer great add-on options such as: tableware rentals, beverage and coffee stations, hors d'oeuvres, and homemade desserts that are sure to put the final touches on your big day. Rest assured there will always be adequate staff for whatever event size you're planning; to set up, serve, and breakdown. With quality being our top priority, one of Bold's owners will be at your event from start to finish, giving you peace of mind. Whatever you need, we're here to help. We can't wait to meet you at your tasting, free of charge!
• Cheese & Vegetable Board($5/person)

Assortment of artisanal cheeses, veggies, fruits, and crackers.
• Chipotle Apricot Meatballs ($5/person)
Ground Sirloin & Italian Seasoned Pork glazed with a sweet & savory sauce.
• Bourbon Peach & Bacon Jam Crostini ($5/person)
A jam of hickory-smoked bacon, palisade peaches, and bourbon atop sliced & toasted french bread crostini's with blue cheese crumbles.
• Caprese Skewers ($5/person)

• Spring Mix Salad ($5/person)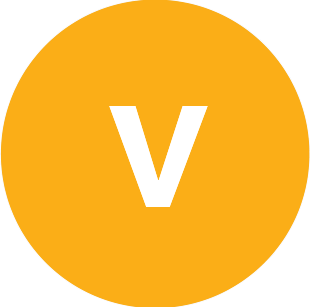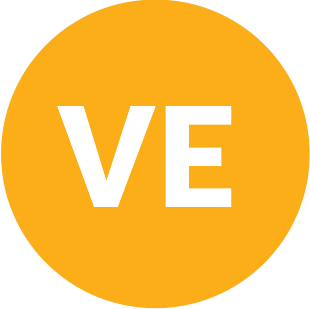 Fresh, organic cherry tomatoes, cucumber, red onion, and feta with choice of dressing.
$8/Entrée, minimum of 2 Entrée choices
• Colorado-Style Brisket

• Roasted BBQ Chicken

• Pecan Smoked Pulled Pork

• BBQ Tofu

• Jackfruit BBQ

Substitute either vegan option for as many guests as you'd like – $5/substitution
$4/Side, minimum of 3 Side choices
• 3 Cheese Mac-N-Cheese

• Cornbread Casserole

• Peach & Bourbon BBQ Beans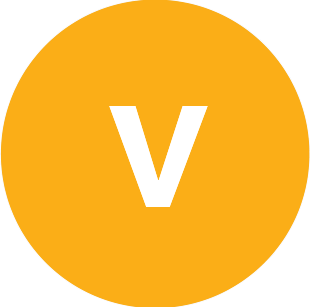 • Chive & Herb Red Potato Mash


• Garlic & Herb Slaw


• Honey Balsamic Green Bean Salad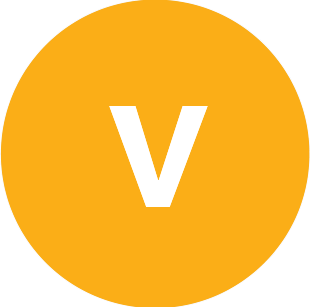 • Buttermilk Biscuits

• Red Potato Salad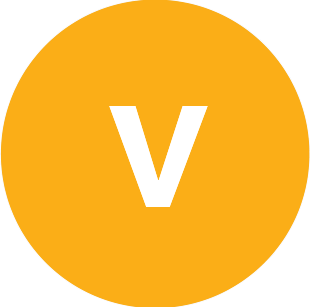 • Spring Mix Salad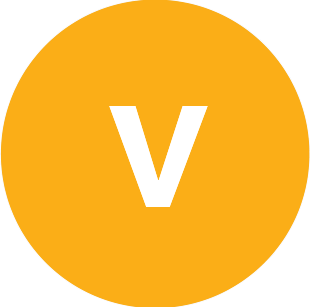 $3/person
• Oatmeal-Chocolate Chip Cookies
• Snickerdoodle Cookies
• Chocolate Chip Brownies
• Custom S'mores Board (+$2)
Self-Serve Station – $3/person
• Lemonade
• Unsweet or Sweet Tea
• Ice Water
Self-Serve Coffee Station – $3/person
• Regular & Decaf
• Coffee Urns
• Condiments
• Compostable Coffee Cups
$10/person
• Dinner plate
• Appetizer plate
• Water glass
• Flatware
• Linen Napkin
• Staff for Setting & Bussing Tables
If you're looking for more of a do-it-yourself style event, our Budget Catering Package is perfect for your next backyard family barbecue or low key wedding. You get everything that comes with our unique, upscale BBQ setup minus the extra staffing and servers. However, we will have a staff member there throughout the event to set up, break down, and restock the buffet. Place your inquiry below to get a quote for our Budget Package.
Preparation & transport of food

Necessary on-site equipment

1 Staff Member to stock buffet

Setup & break down of buffet

Disposable tableware if applicable

Menu of 2 entrees and 3 sides
Our Standard Catering Package covers everything you need for a great event: professional staff & servers, Bold's unique, upscale BBQ setup, and full-service from beginning to end. From your initial inquiry to the day of the event, one of Bold's owners will be with you through the entire process. If you want to simply enjoy yourself and not have to worry with the headaches of planning, this is the package for you! Place an inquiry below, and we'll be in touch.
Preparation & transport of food

Necessary on-site equipment

Adequate staff according to number of expected guests and additional add-ons

Setup & break down of buffet and, if any, add-on stations

Serving staff behind the buffet

Available for remote destinations with mobile on-site kitchen capabilities